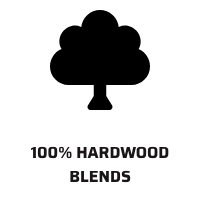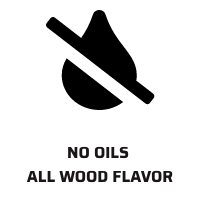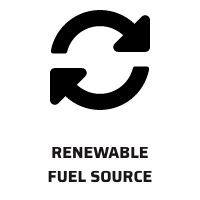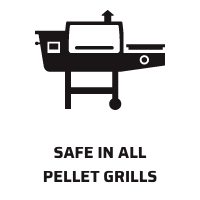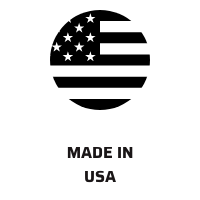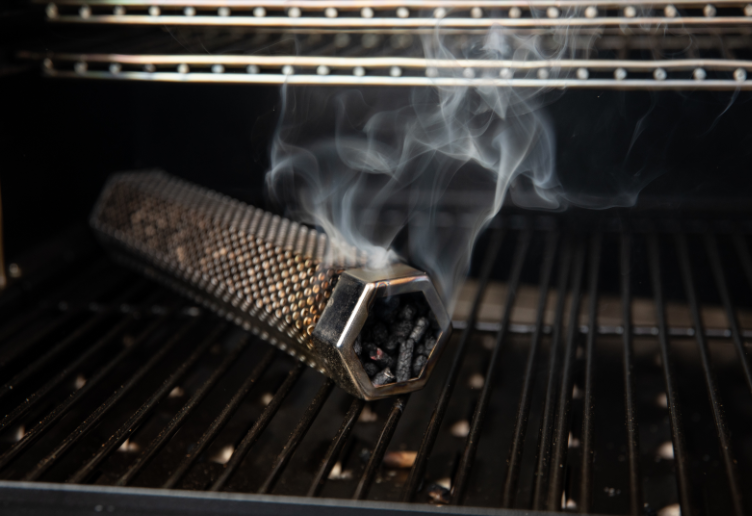 WHY USE CAMP CHEF HARDWOOD PELLETS?
To be frank—they're better. Some pellet brands burn different than others. Camp Chef pellets produce less dust while giving maximum flavor. They'll burn faster, cleaner, and more efficiently than anything else you'll find on the market. And unlike others, our premium hardwood pellets are non-toxic.

There are no oils, chemicals, or binders added. 100% hardwood, 100% of the time. We known this because before they leave the mill they are tested and inspected to the highest degree.

We don't tamper with Mother Nature's formula. It starts with a tree. Chipped, milled, and heat compressed to the pellets that fuel your fire. Tested and inspected.